Pinball Shark does all things pinball. Servicing, repairing & restoring all pinball machines from Williams, Bally, Gottlieb, Data East, Sega, & Stern. Solid state and electro-mechanicals. No bingo machines.
I also buy pinball machines! <CLICK HERE>
Services included repair, clean up, installing new rubber, adding mods, playfield restoration, cabinet restoration and playfield swaps.
Repair (in shop) – $60/hr
On-Site – $85/hr
Repair & Refurb Examples
1993 Williams Star Trek: The Next Generation
1992 Data East Lethal Weapon 3
Restoration Examples
1979 Bally Paragon Playfield Clear Coated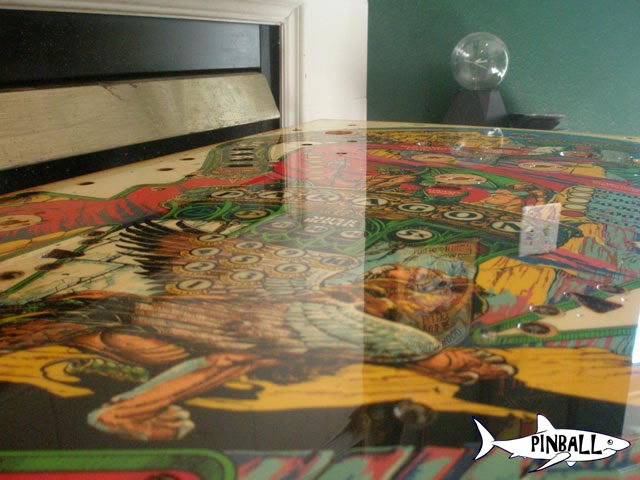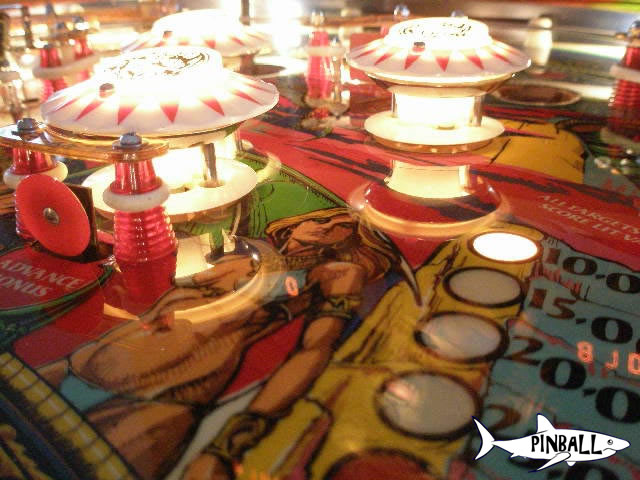 1981 Stern Lightning Dual Playfield Clear Coated with Custom Flippers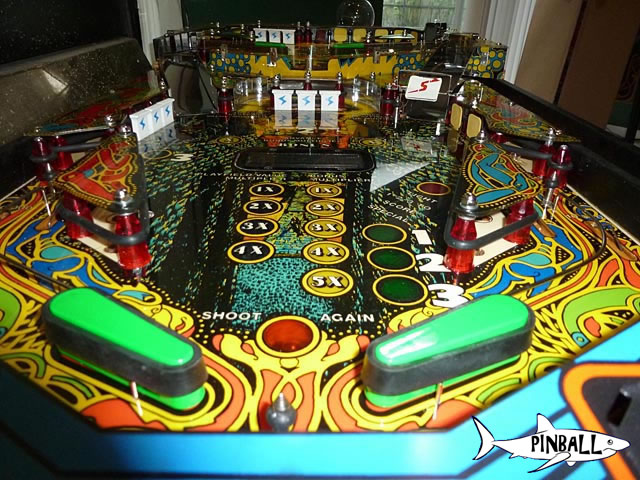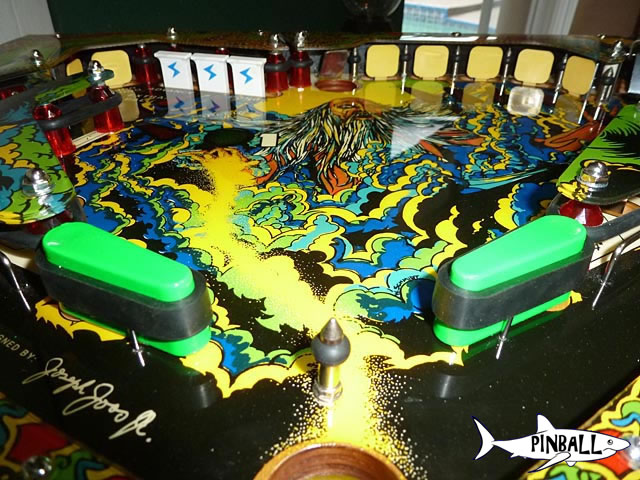 1980 Williams Firepower Inserts Flattened, no touch up or clear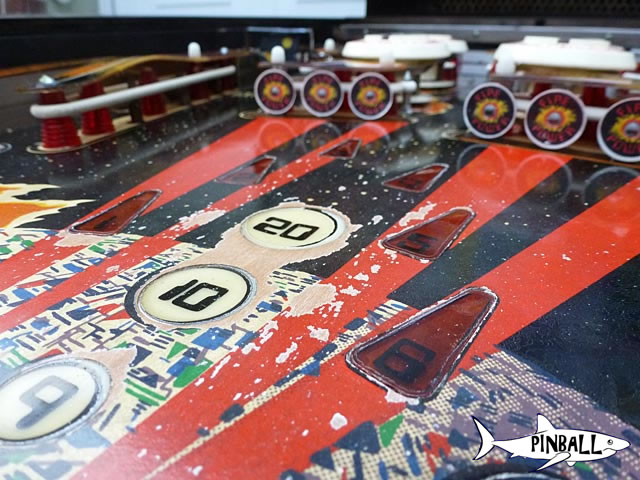 1993 Williams Indiana Jones Gun Painted Black and Cleared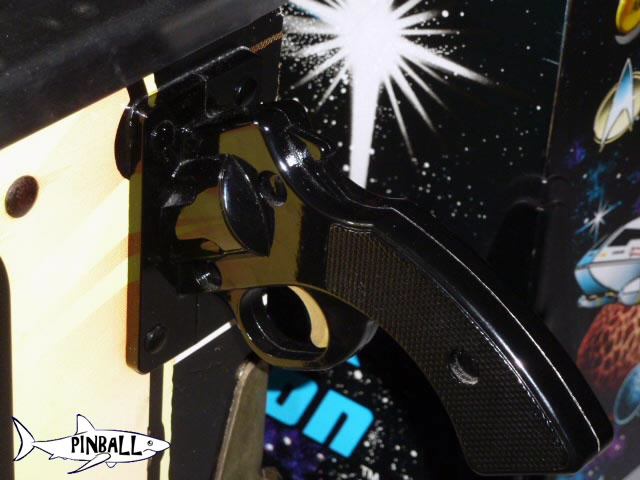 1993 Williams Star Trek Next Generation Borg Ship & Cannons Painted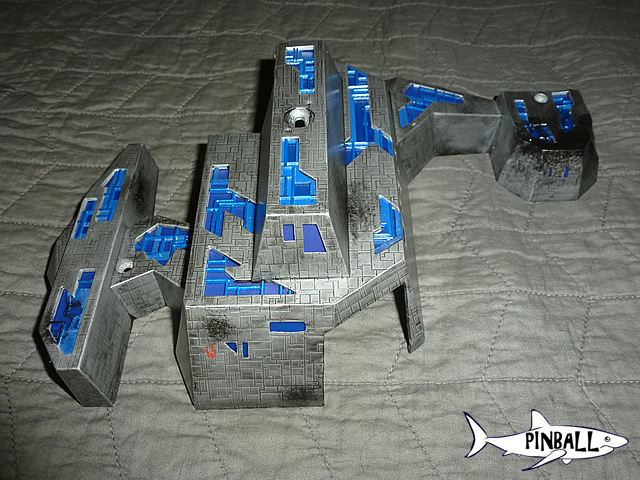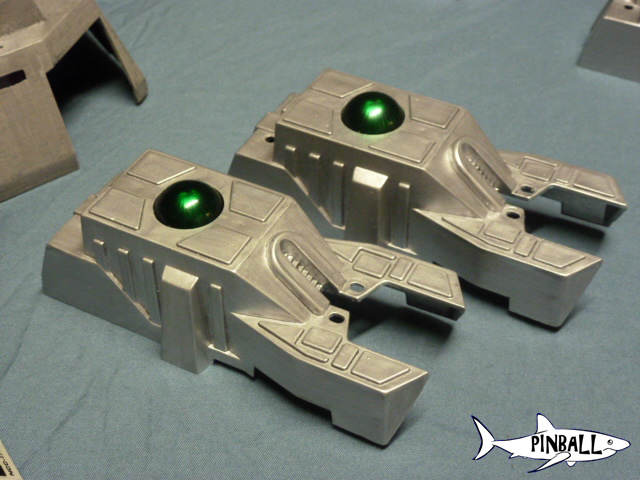 1981 Bally Fathom Cabinet Restored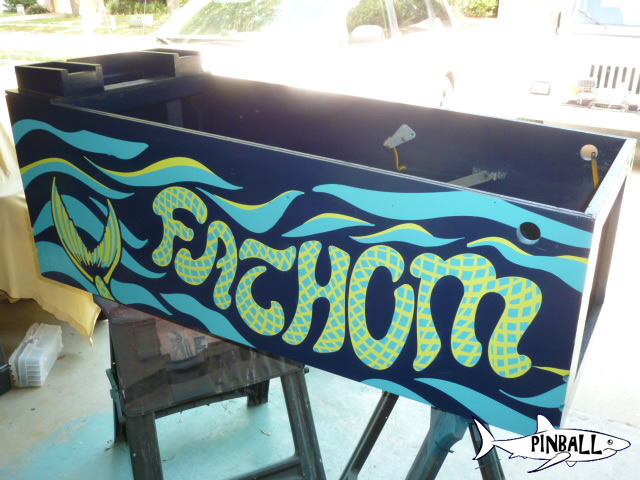 1979 Bally Paragon Full Restoration